All about the reasons to choose us
Thank you for considering JR as your consultants. Read more about our vision and values
The reliability of our research will add to the quality of your enterprise
Our portfolio of services
Jakobsgaard Research offers consulting and project management services in a range of areas.
Due to many kinds of research involvements, we are used to mapping and analysing new fields of responsibility.
We hope that some of these possibilities will correspond to your needs. Feel free to contact us, if you have any questions.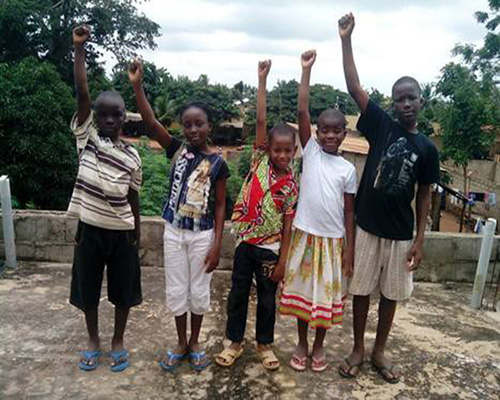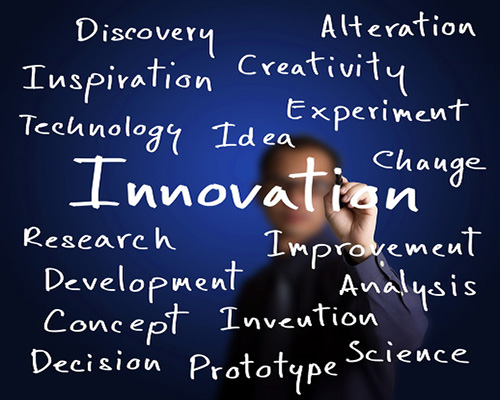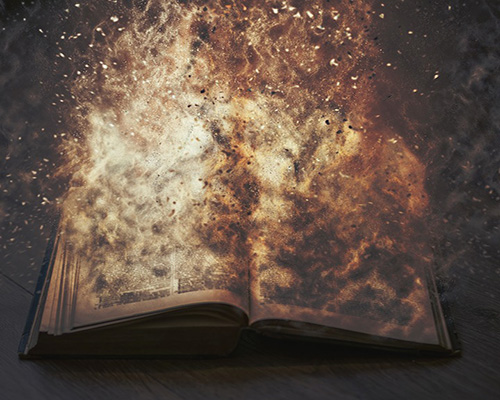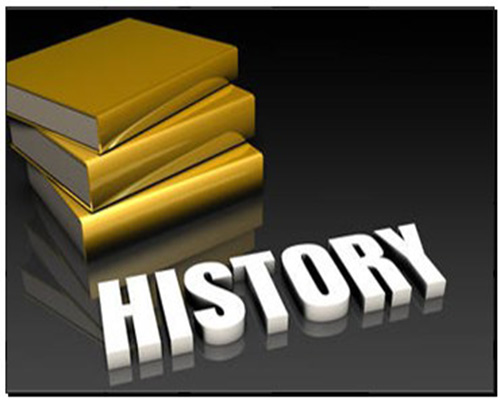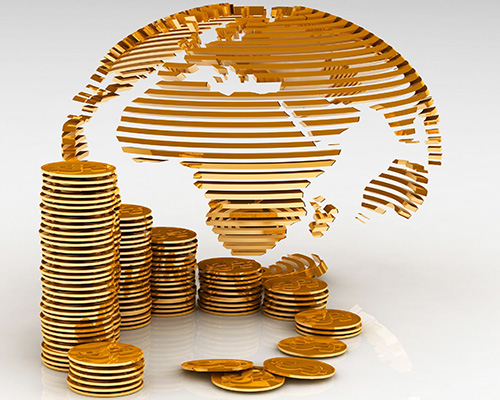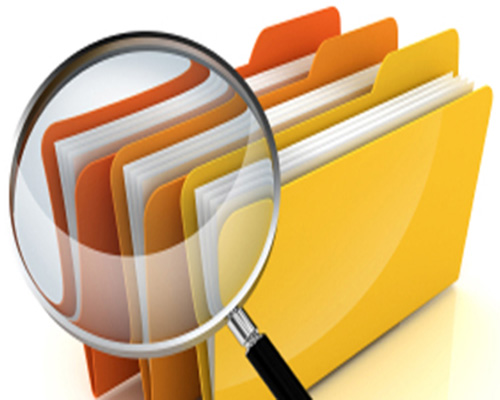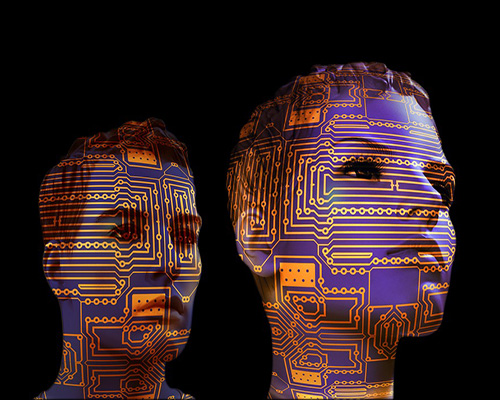 Our blog
Read contributions by JR associates and participate in the debates